Kazakhstan is home to Central Asia's largest vibrant economy with a welcoming business environment. Foreign entrepreneurs registered 11,780 companies in 2022 alone. In fact, the country lured $28 billion in foreign direct investments last year and is expanding the fastest in years.
QazMonitor made a list of essential things to keep in mind while setting up a company in Kazakhstan.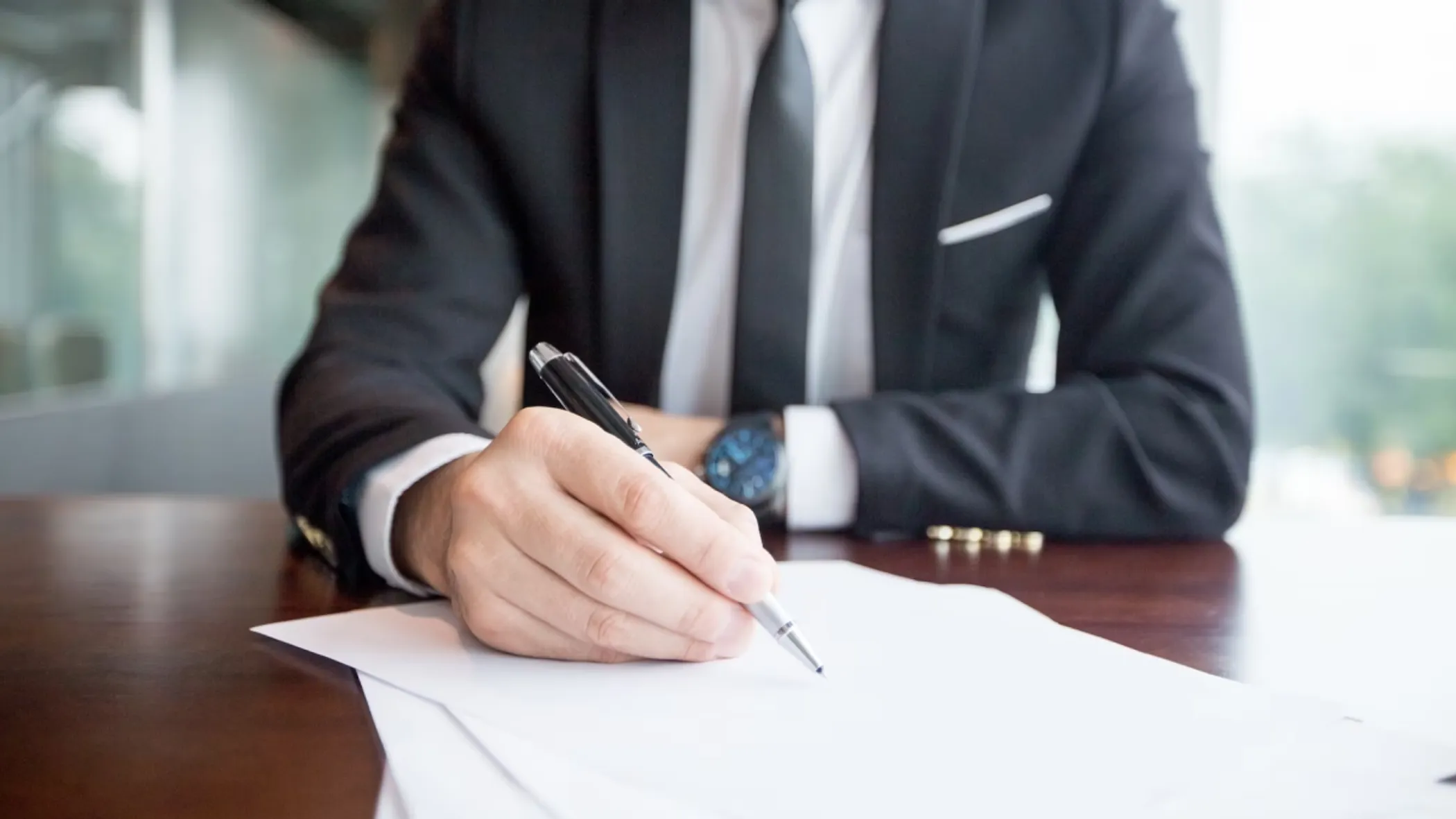 1. Visa requirements
A foreign national traveling to Kazakhstan to set up a legal entity needs a business-immigrant visa (C5). There are two options offered under this business category: single-entry and multiple-entry visas. The first one is issued for up to 90 days, and the second one is for up to 2 years. (up to 3 years for ethnic Kazakhs). You are required to register a company within 2 (two) months and contribute an amount of money not less than the minimum amount established by the legislation of the Republic of Kazakhstan as a part of authorized capital formation.
Foreign legal entities and citizens of EEU countries do not need a business-immigrant visa to conduct business in Kazakhstan.
A business-immigrant visa is issued on the basis of an invitation from a local company, which acts as a warranter or a business partner.
The following documents are required:
- petition of the local executive authorities' approval on a foreign investor opening an LLP
- criminal register certificate
- statement of clearance on entrepreneurial activity ban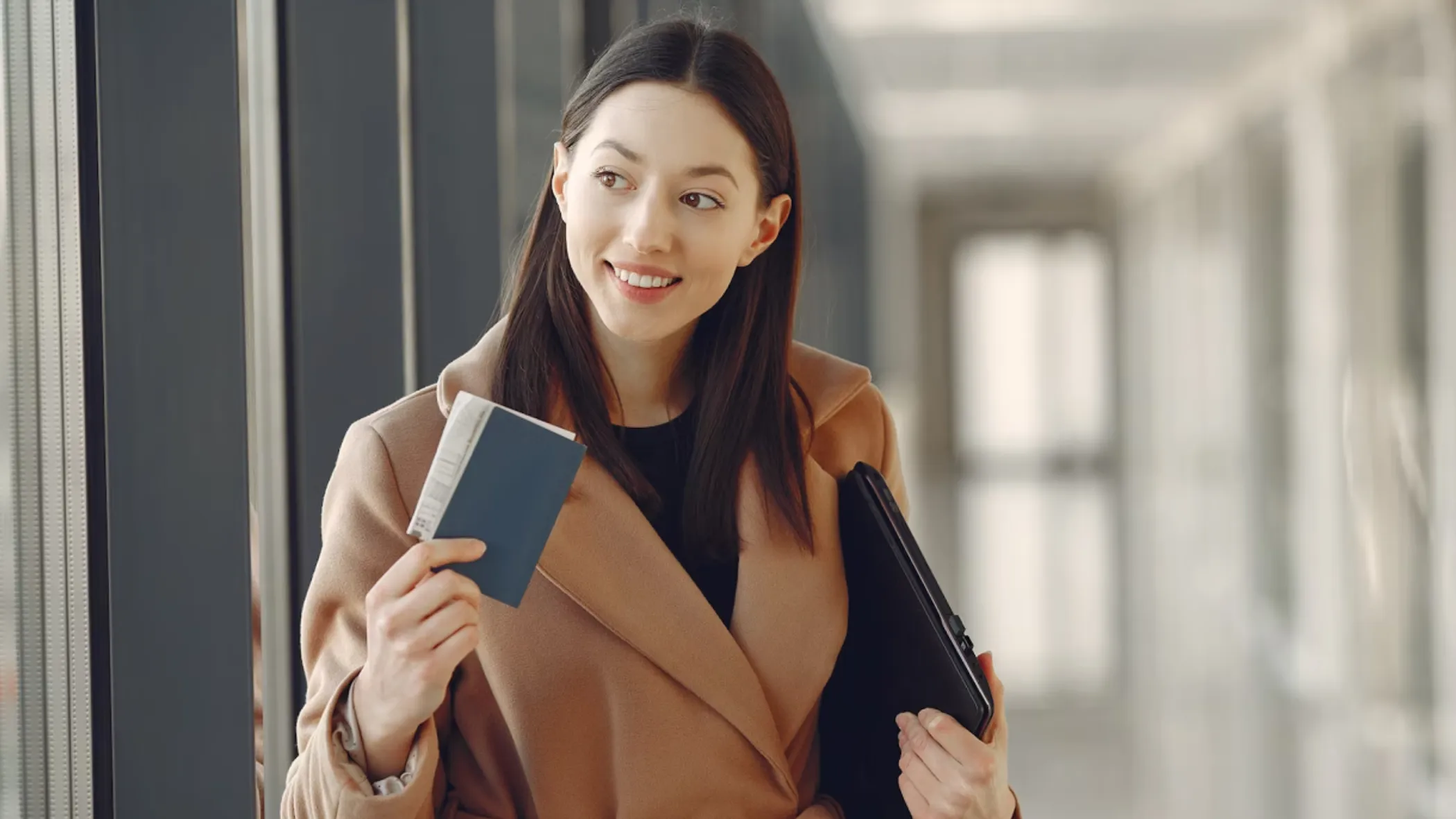 2. Registration procedure
The process of registration of the legal entities regarding small and medium-sized enterprises could be executed through the e-government website.
The fee for state registration (including re-registration), termination of legal entities (including reorganization), accounting registration (re-registration), and deregistration of branches and representative offices of legal entities is 6,5 Monthly Calculation Indexes (MCI). 1 MCI equals ₸ 3 450 (2023).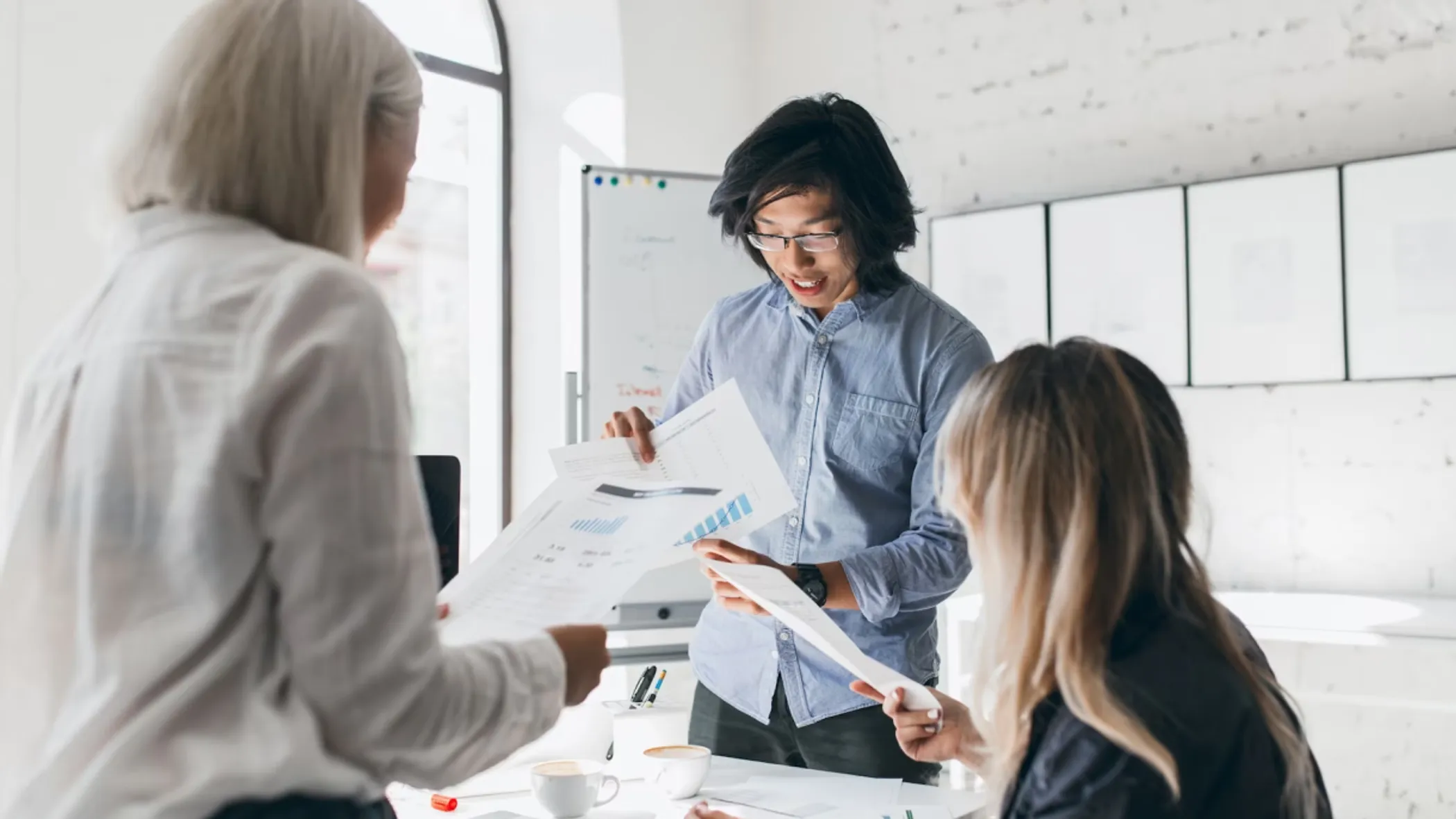 3. Permanent Residency
Another option for starting a business is to obtain permanent residency in Kazakhstan. It is a document certifying a right to permanent residence in the country. Foreign nationals who receive permanent residency are granted equal rights and responsibilities as citizens of Kazakhstan. However, they cannot vote and be elected to governmental institutions, as well as to participate in national referendums.
Applicants for residency will have to prove that they have at least ₸4,554,000 (1,320 Monthly Calculation Indexes in 2023) in their bank account. The amount must be sufficient to purchase housing at the rate of 15 square meters per family member in the area where the applicant intends to reside.
NOTE: There are some restricted areas of work. Foreign nationals will not be able to do the following:
engage in security activity
manage or operate the trunk circuit lines
gain or own more than 10% voting shares of organizations owning or running communication lines of a domestic long-distance and (or) international telecommunication, without consent of the authorized body in the field of communication and information
own, use, or manage over 20% of shares of a legal entity in media
own, use, or manage more than 49% of legal entity voting shares in the field of telecommunications