Mukhoryapov, 36, is among the Forbes's 50 Most Influential Businessmen in Kazakhstan. He was born in Almaty, the son of a doctor and a businessman. His entrepreneurial skills were developed from a young age when he sold apples and newspapers on the street with his brother. While studying finance in Moscow, he became fascinated by the lives of entrepreneurs and read interviews with them.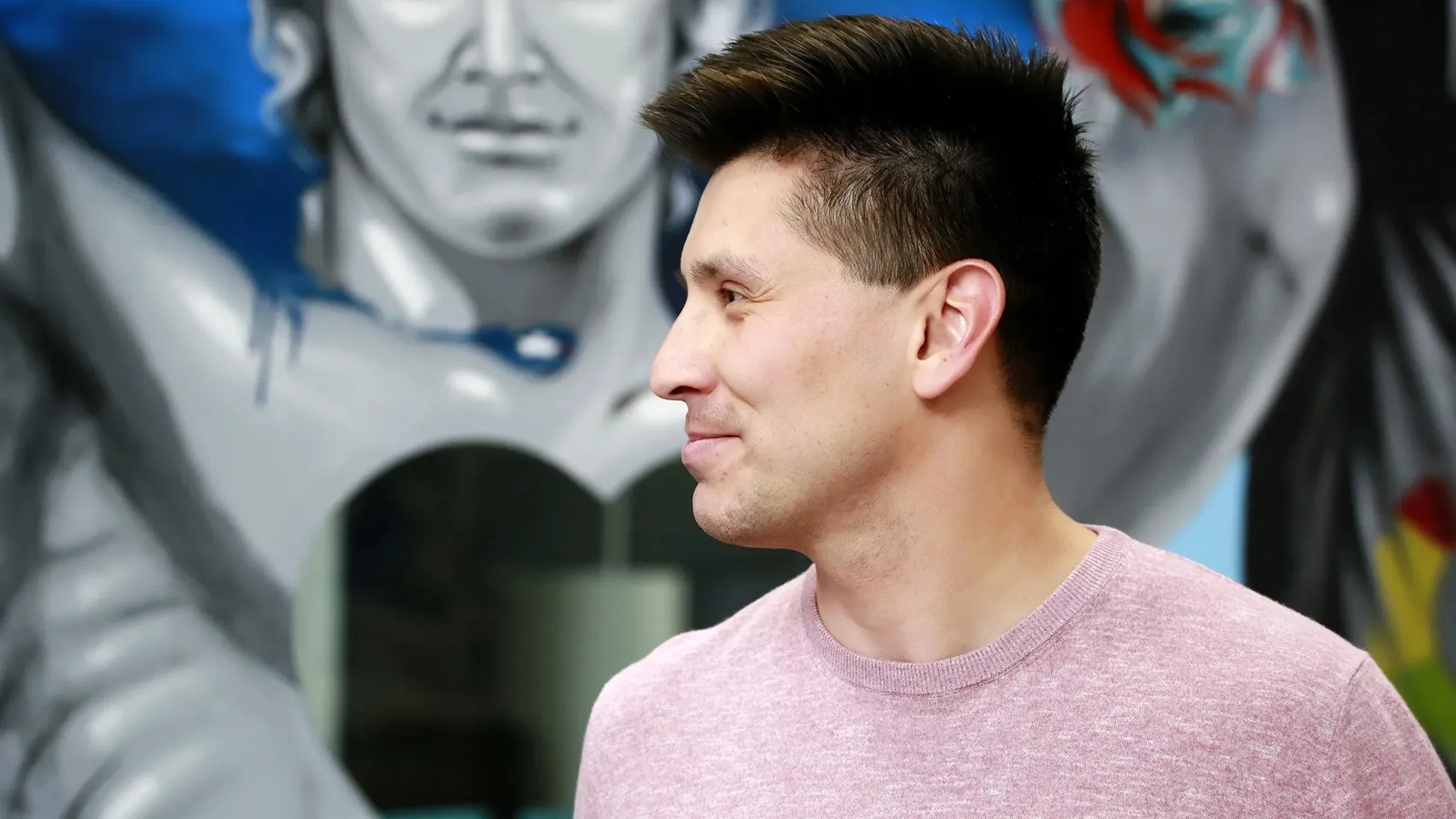 He gained inspiration for starting his own business from reading biographies of entrepreneurs such as Howard Schultz of Starbucks, Sam Walton of Walmart, and Steve Jobs. In his second year of university, when he was 19, he started his first business, a club for student parties, and in his fourth year, he began another company engaged in advertising placements at universities.
In October 2010, when Mukhoryapov and Nikolai Maznetsov went bowling, they chose a place where they could get a 90% discount with the Russian Biglion coupon service. The next day, Mukhoryapov proposed to his friend to transplant this business model to Kazakhstan. In January 2011, a team was assembled to develop the Chocolife.me coupon website with a starting capital of $105,000 raised from family and friends.
Expansion
By the end of 2011, the company's turnover hit $1 million, and Chocolife.me was operating in four cities: Almaty, Astana, Karaganda, and Aktobe. In 2012, Mukhoryapov and his team launched Lensmark.kz, a contact lens delivery service, and Chocomart, an online hypermarket.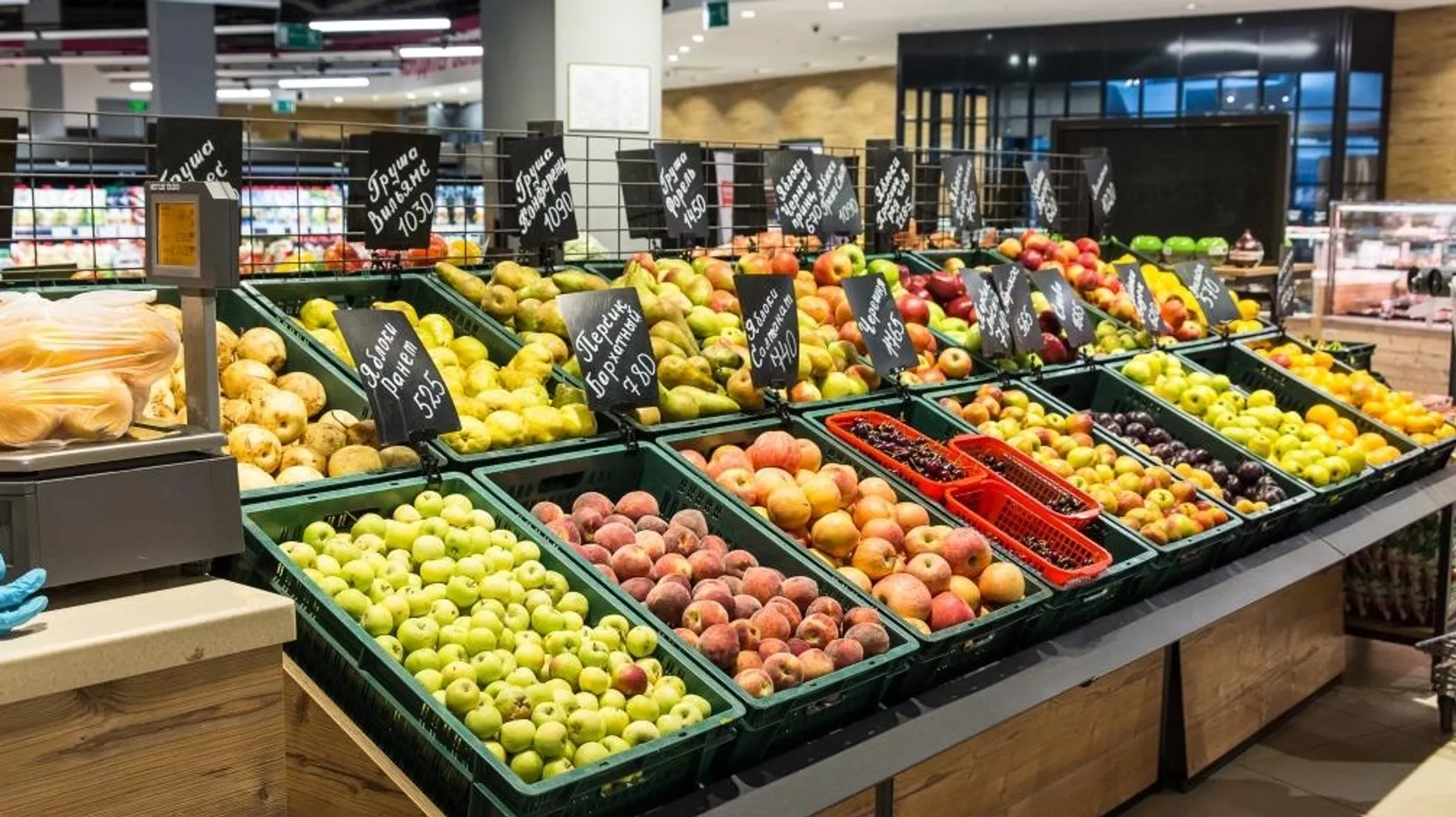 In 2013, Mukhoryapov's company secured a $400,000 investment from the Kazakhstani company DEMUS Capital. This injection of cash allowed for the addition of Chocofood.kz, a food delivery service, and Chocotravel, a website selling plane and train tickets. By 2014, the company had grown to 150 employees.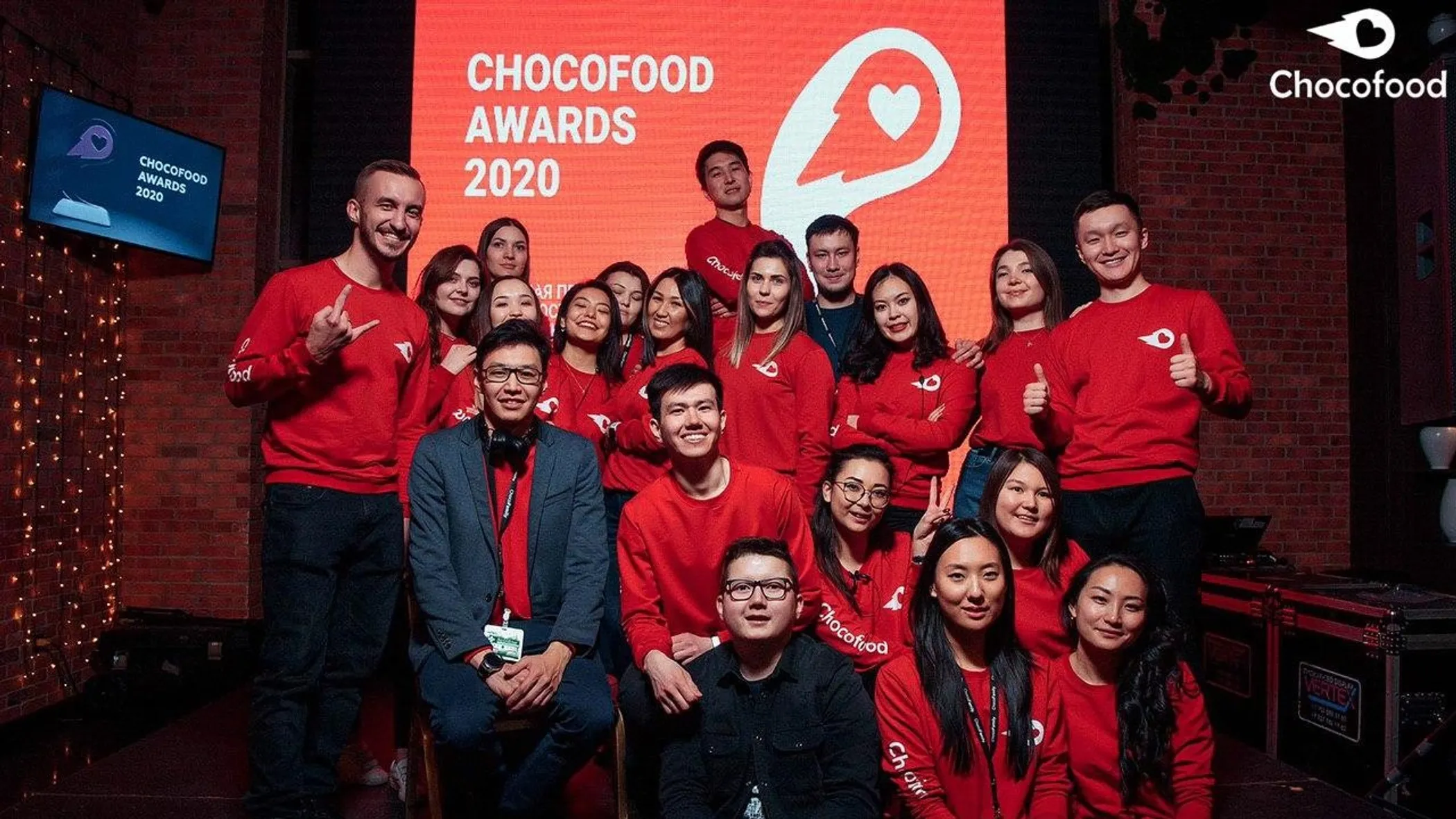 In June 2017, Chocofamily Holding acquired a 40 percent stake in iDoctor.kz, a service enabling patients to find the doctor they need. Chocofood then launched its own delivery service in Almaty and Astana. In 2018, a merger of Chocotravel and Aviata took place, and later that year the Rakhmet project, a cashback app, was launched.
Quarantine did not slow down Mukhoryapov as in 2020 he launched a new project – "Ryadom", a food delivery service that works through the Rakhmet app and guarantees delivery in 15 minutes.
Failures
Despite the rapid growth and success of his company, Mukhoryapov has also experienced setbacks. In autumn 2021, Mukhoryapov planned to open another venture, Choco-loan, which failed due to technical reasons. Choco-loan was to provide users of the Choco ecosystem with a credit limit through one window at once in several second-tier banks or microfinance organizations. The largest financial loss the company ever endured was $1.5 million.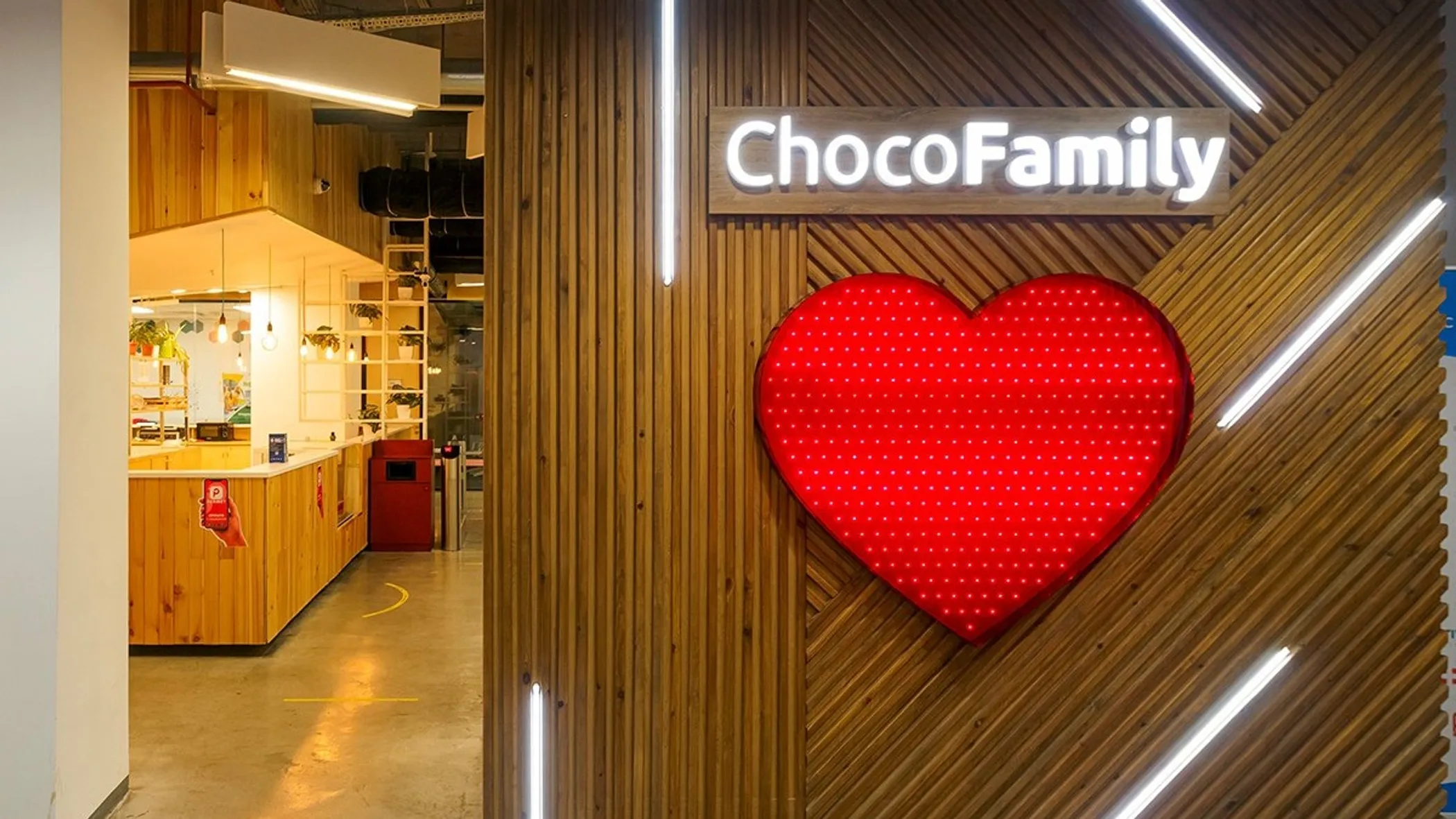 Best employer
Mukhoryapov draws attention to the fact that the structure of Chocofamily was built on the principle of meritocracy from the outset.
"We try to be open to criticism even from the youngest specialists. Often they point out to us (managers) some problems with their fresh eyes and offer solutions that are the most innovative."
Chocofamily employees receive stock options, so each employee can also be a co-owner of the company with a share in it. This provides incentives for employees and rewards their hard work, creating a motivating atmosphere inside the office.
Although he acknowledges his initial notion of becoming a businessman was to make money, Mukhoryapov is now motivated to succeed in business in order to change the world. He wants to change the relationship between companies and employees and the service industry in Kazakhstan and to create new possibilities in economics. He believes that business people are the engineers of the world.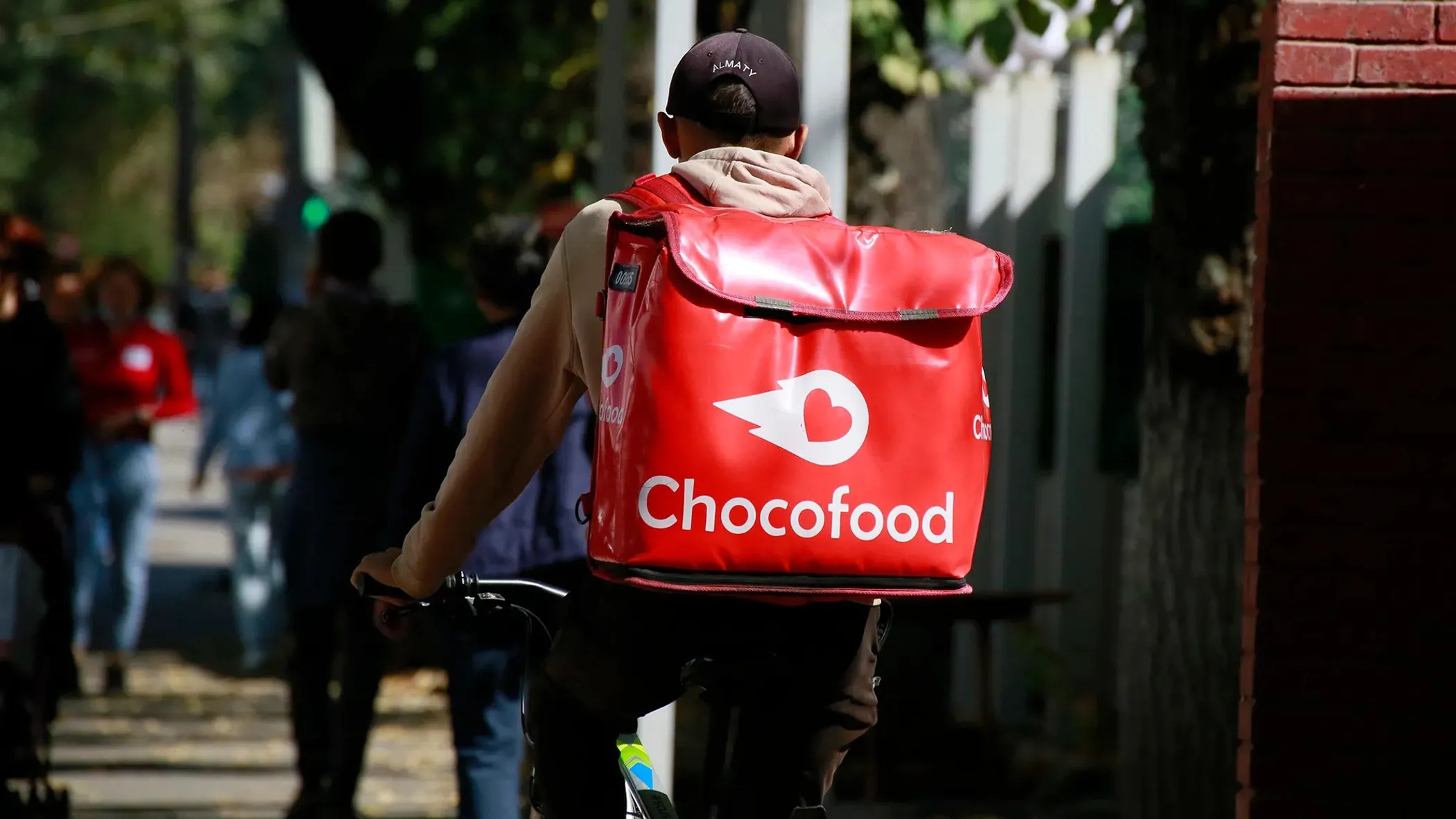 Super app
Mukhoryapov has plans to link all Chocofamily services into one super app called Choco. It is hoped that this application will contain a single loyalty system, a single bonus, and a single subscription. In the next 10 years, he wants to expand Chocofamily internationally under the slogan "Kazakhs conquer the world".