Adapt, a startup developed by young Kazakhstani IT specialists received a $250,000 investment from the U.S. venture capital fund 500 Global. The fund is based in Silicon Valley, where Bakytzhan Dos, 27, and his friends flew in to present their idea.
The Kazakhstani team proposed creating Adapt app that would allow any small business to open an online store in 3 minutes.
"The fund conducted several tests to make sure we had enough experience to create this product. We've spent the last six years working in mobile commerce and have fully understood its fundamentals. That is why we were able to successfully pass the selection process. 500 Global believed in us and gave $250,000 to implement the idea,"
Bakytzhan Dos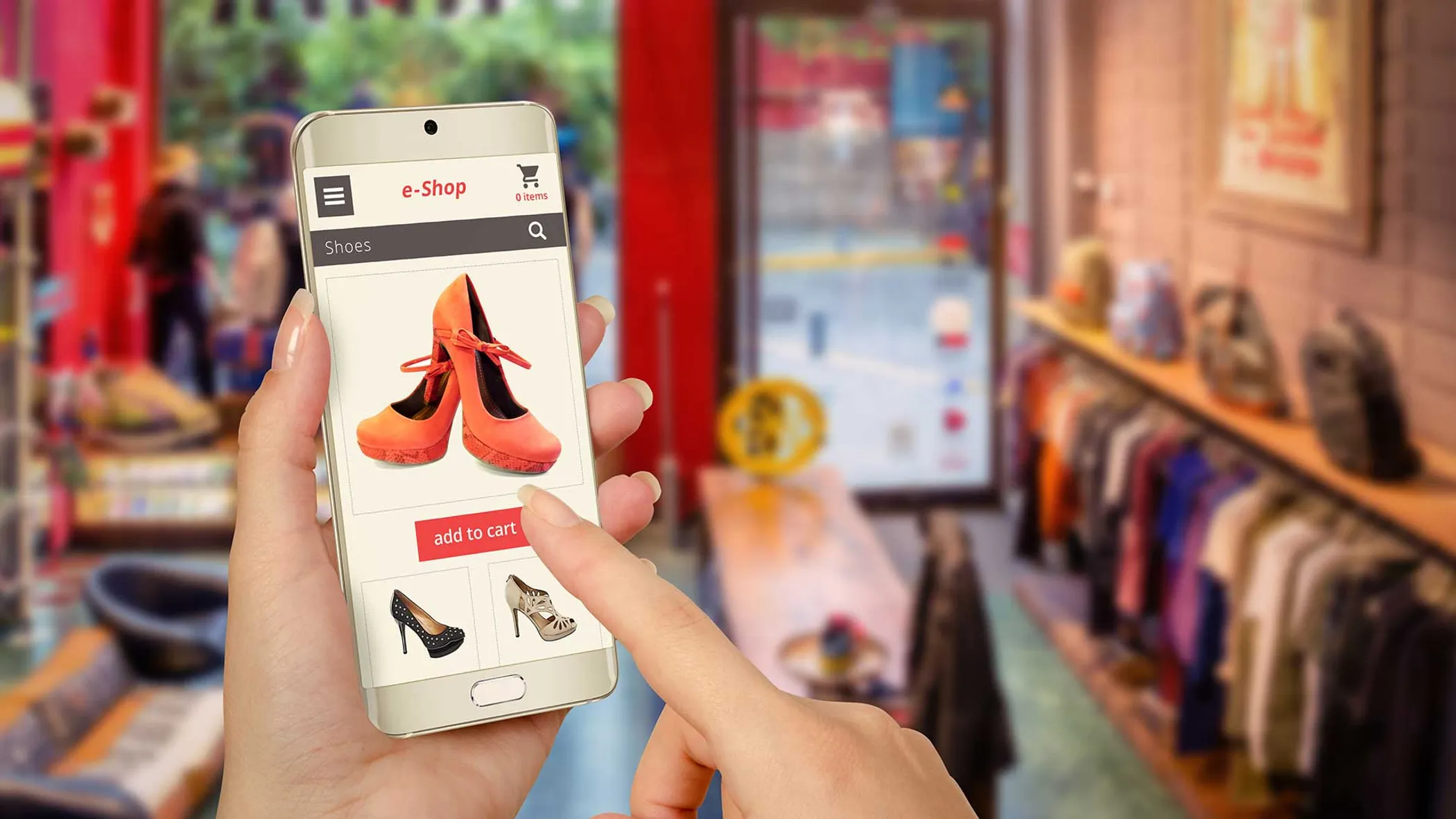 It is a mobile commerce platform with a mission of empowering small businesses with physical stores to accelerate their metrics. Adapt allows you to launch a professional online store in 3 minutes from your phone. Any entrepreneur can instantly upload products, connect delivery and payment methods, receive orders via notifications and WhatsApp, and keep track of sales analytics.
Adapt was created by a company founded by Bakytzhan Dos and his friend Yerbol Kopzhasar. The company was set up in Silicon Valley, but the headquarters is located in Almaty. Currently, 10 people work on the project. Bakytzhan Dos is from Karaganda city, he studied information systems at Kazakh-British Technical University in Almaty. Yerbol Kopzhasar is from Nur-Sultan, he studied Electrical and Computer Engineering at Newcastle University in Great Britain.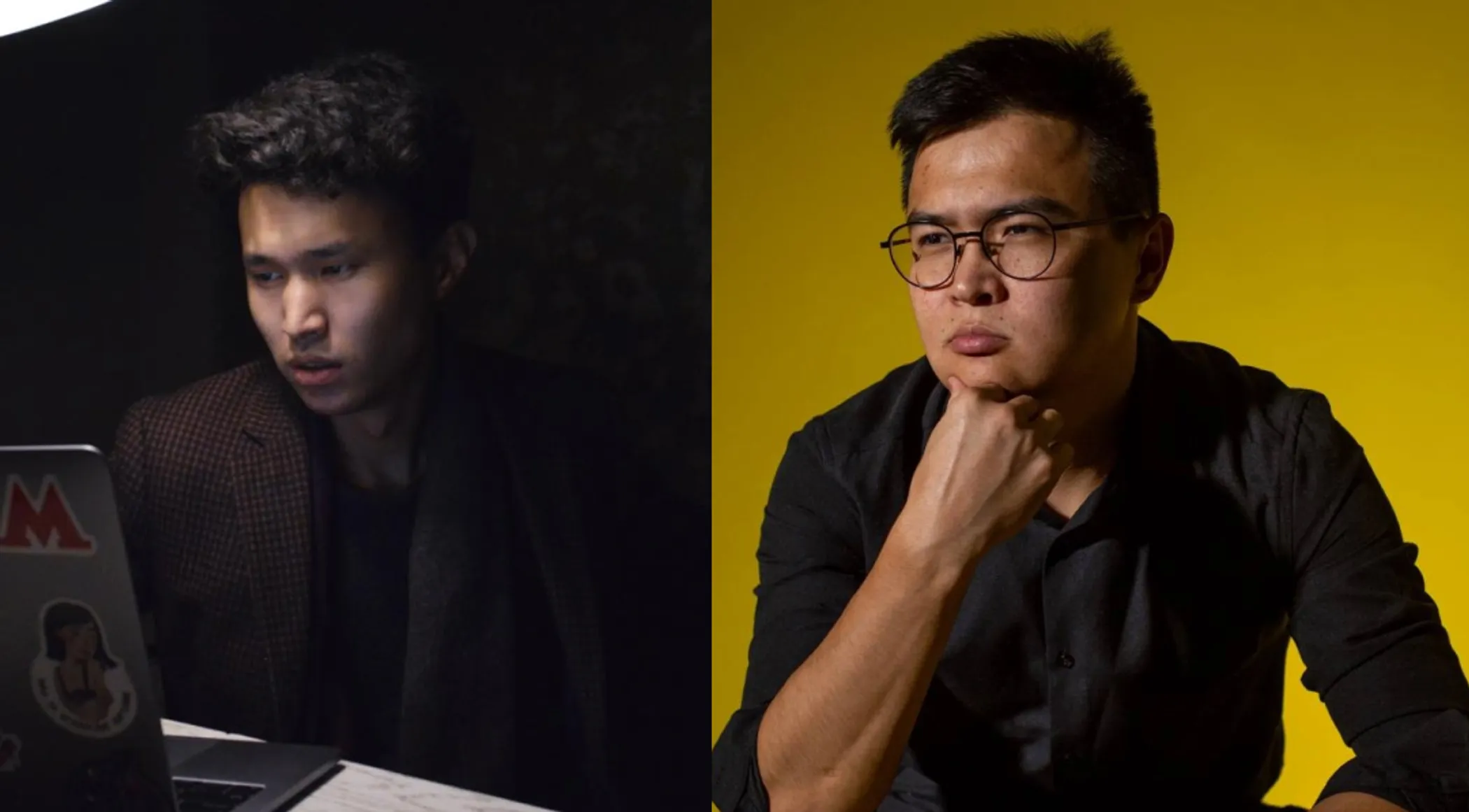 Adapt's target audience is local entrepreneurs who operate through physical and Instagram stores and want to automate their business. For example, grocery and clothing retailers, small cafes, bakeries, farmers, and artisans. Such companies are usually too small and can't afford to make a website with an online store. Adapt provides them with 'all-in-one solutions' through a smartphone.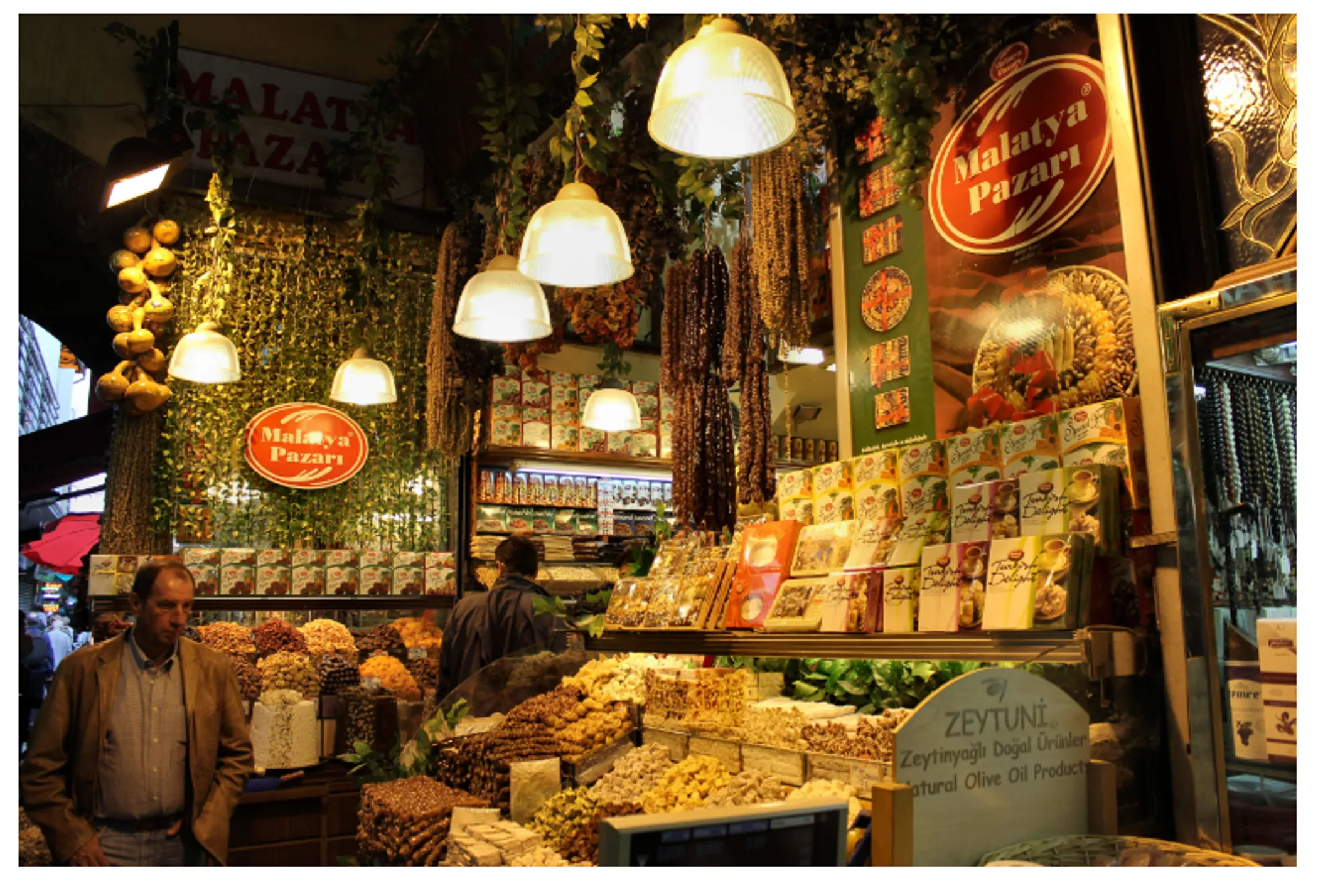 "We saw that a large number of international venture capital investors are interested in the product. That is why we will be opening a new round of investments very soon. We intend to attract more than a thousand entrepreneurs from Kazakhstan, Uzbekistan, and Kyrgyzstan by the end of this year. In the first half of next year, we want to enter the markets of Turkey and India. As a result, our app will cover the $45 billion market for mobile commerce. And that's over 300 million small businesses, of which only four percent work online"
shared Bakytzhan Dos about the prospects