The National Museum has a new exhibition devoted to the fine arts of Japan, QazMonitor reports.
The exhibition titled "In search of divinity" celebrates the 30th anniversary of diplomatic relations between Kazakhstan and Japan. The works were presented by the Pepelsneg Parlour fine arts gallery and Kazakhstan-Japan Trading company with the participation of the Embassy of Japan and the JICA alumni association.
The event explores the notion of divinity – a state of deep serene contemplation achieved by the inner harmony emanating from the fine objects. The attendees were presented with a selection of household articles found in the traditional Japanese culture and rendered with high craftsmanship.
At the start of the event, the deputy of the Japanese diplomatic mission in Kazakhstan Kanata Tomohiro gave his welcoming speech. He spoke of the unifying role of culture in bringing the peoples of the world together and expressed his joy at seeing the art of his country displayed in the halls of the National Museum.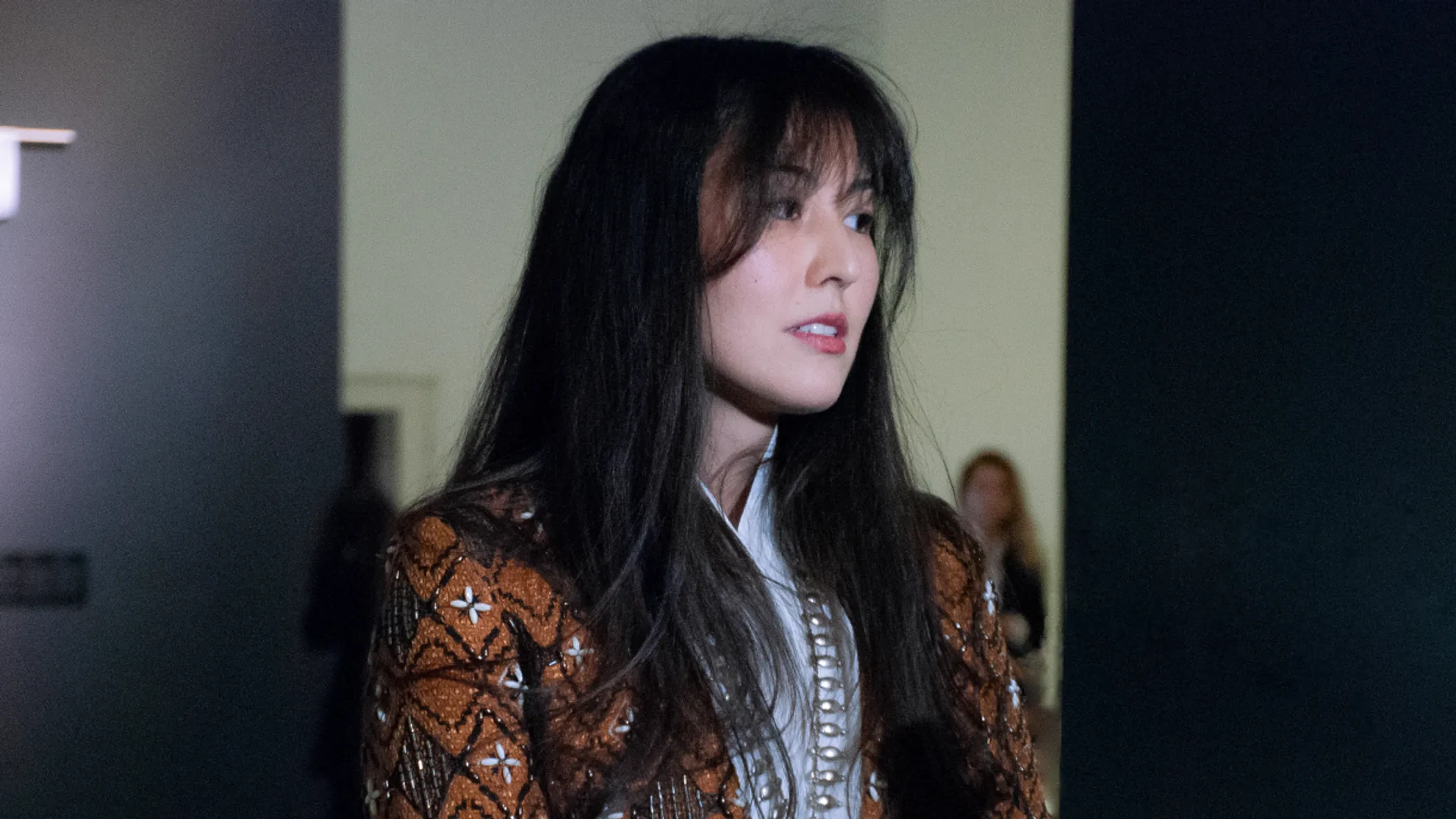 Leila Sarsembayeva, the head of Pepelsneg Parlour gallery and Kazakhstan-Japan Trading company, noted that the event was prompted more by an instinctive hunch rather than some pre-planned event.
"If you look in the booklets, you'll learn a bit more about the items on display – this whole exhibition isn't just about art or learning about the culture of Japan. [It's more about] a state of contemplation," explained Sarsembayeva.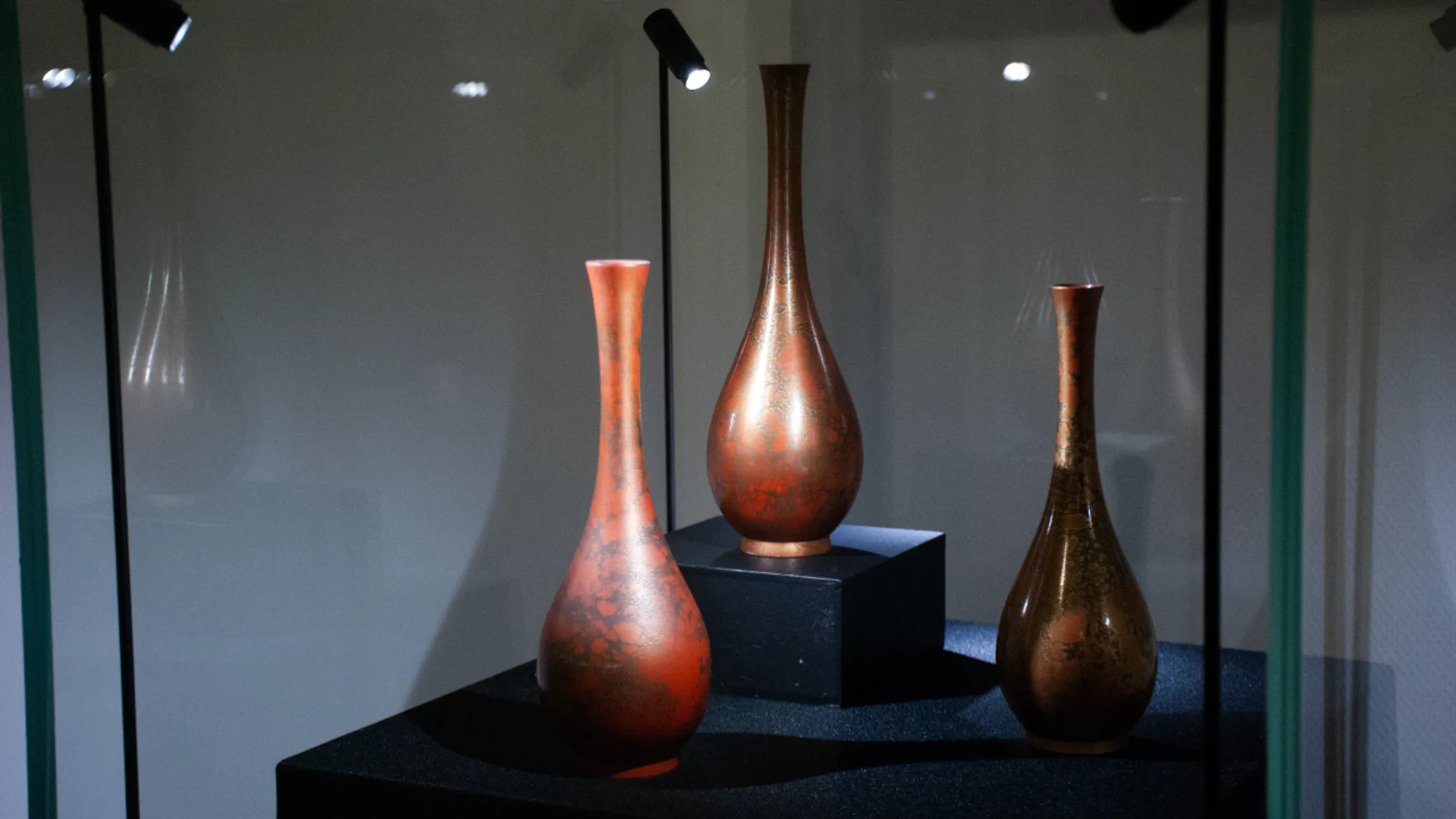 According to her, staying in a state of silent reflection for a long time enables one to open a gateway to a special world.
The exhibition will run until the end of the month.